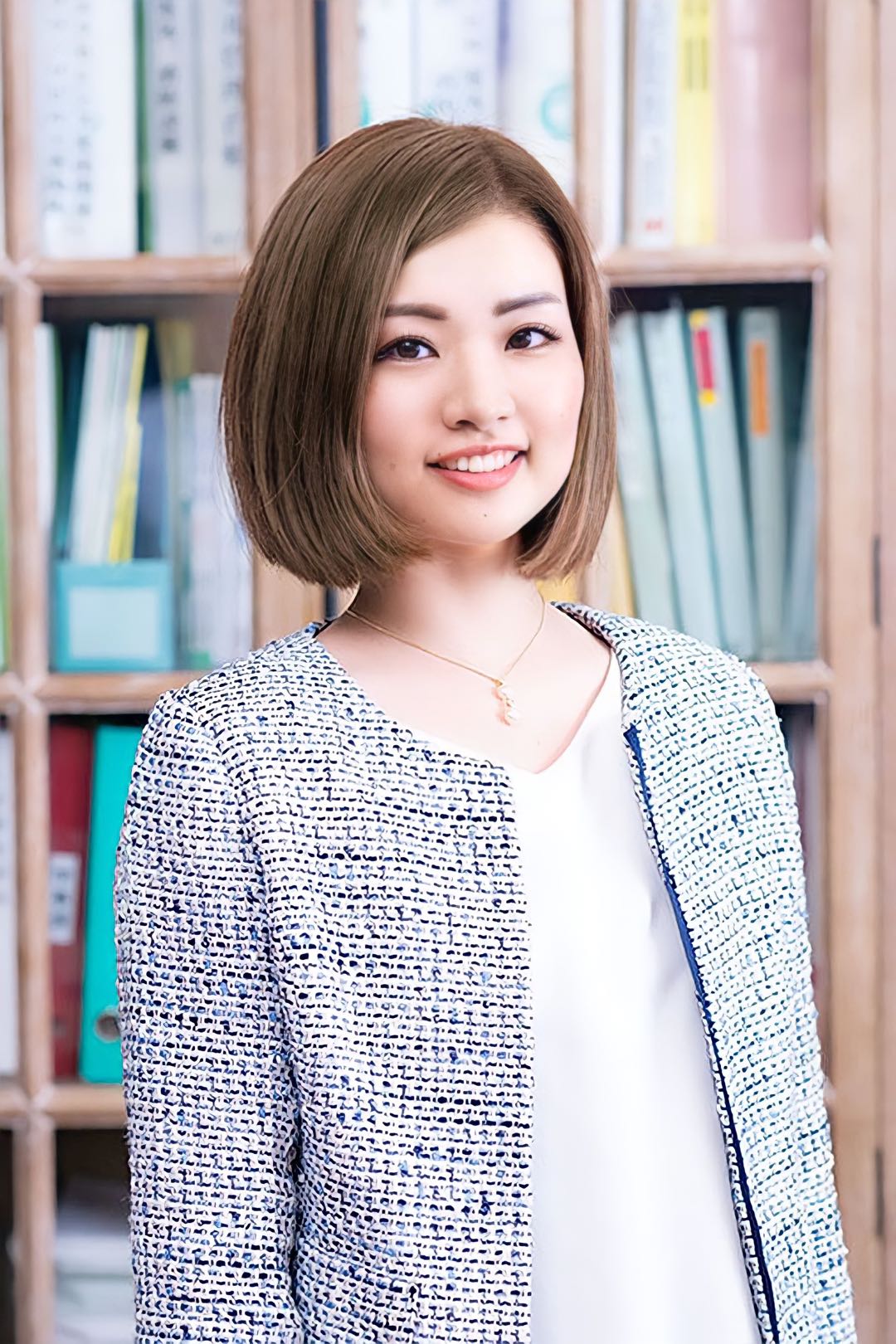 Japanese Language Course / Instructor FUMIKA KODANI
To everyone who is thinking about studying abroad in Japan.
In Japanese Language Course, you will improve your Japanese skill which is required for the further education in Japan, and also you will learn the cultures and customs of Japan.

There are students from lots of different countries learning Japanese in the same class, that means you are able to learn with many different sences of values by communicating each other in Japanese.
Those experiencse will be very useful for you to succeed as international human resorces in your future.

Fukuyama is a city in which is famous for roses, and also nice and clean place to live.
Let`s work hard together to acquire Japanese language ability. We will be always suppoting you here.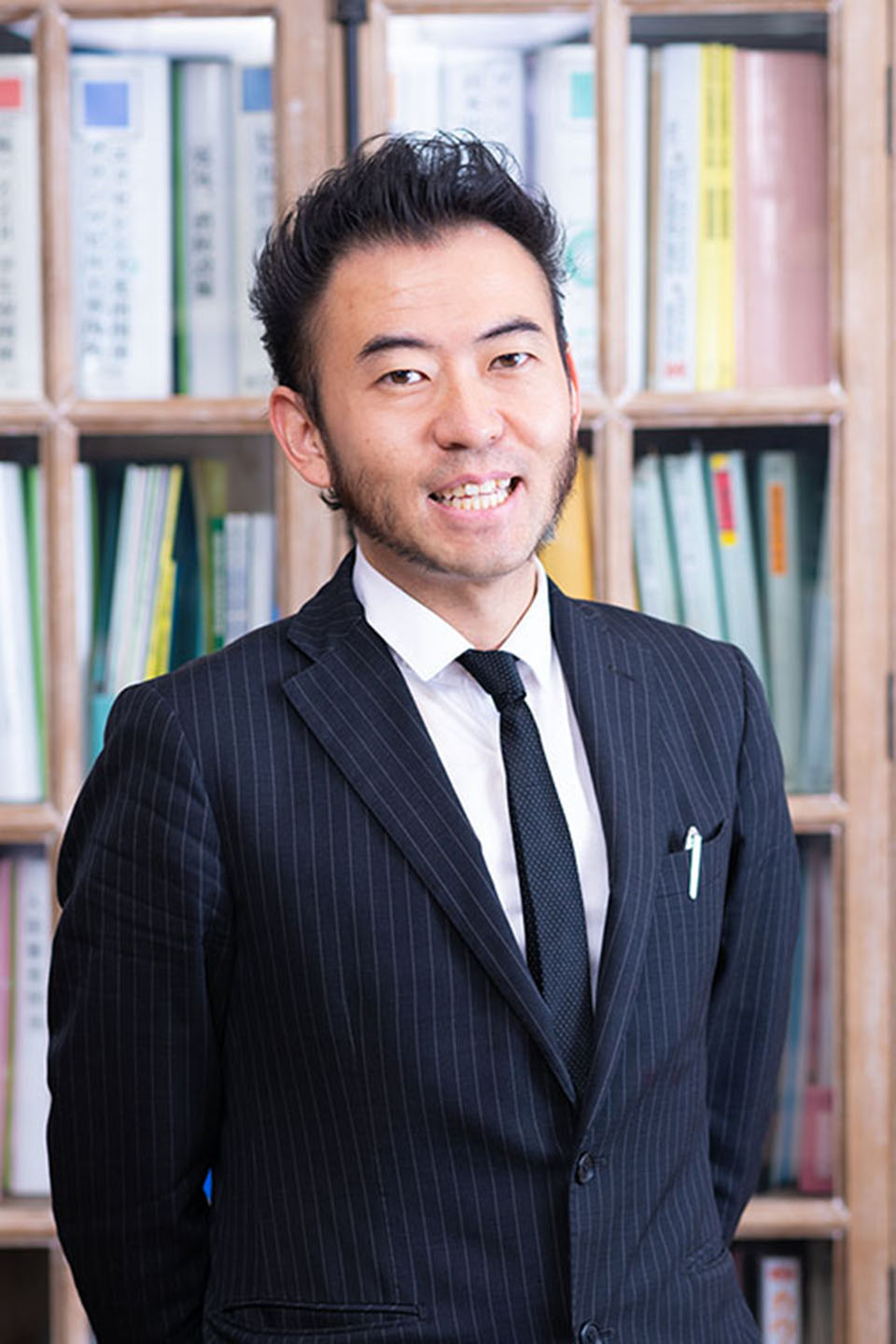 Japanese Language Course / Vice chairperson HIROKI OCHIAI
To everyone who is about to enter Hiroshima International Business College.
Learning new languages and master them are not easy at all, but learning language is absolutely fun thing.
I also had an experience of studying abroad just like you guys!
I clearly remember the day I left Japan with lots of hope and a bit of worry just like yesterday.
In my case, I had so much fun to study abroad.
Now, it's your turn to feel that joy,
Let's study Japanese
together !!!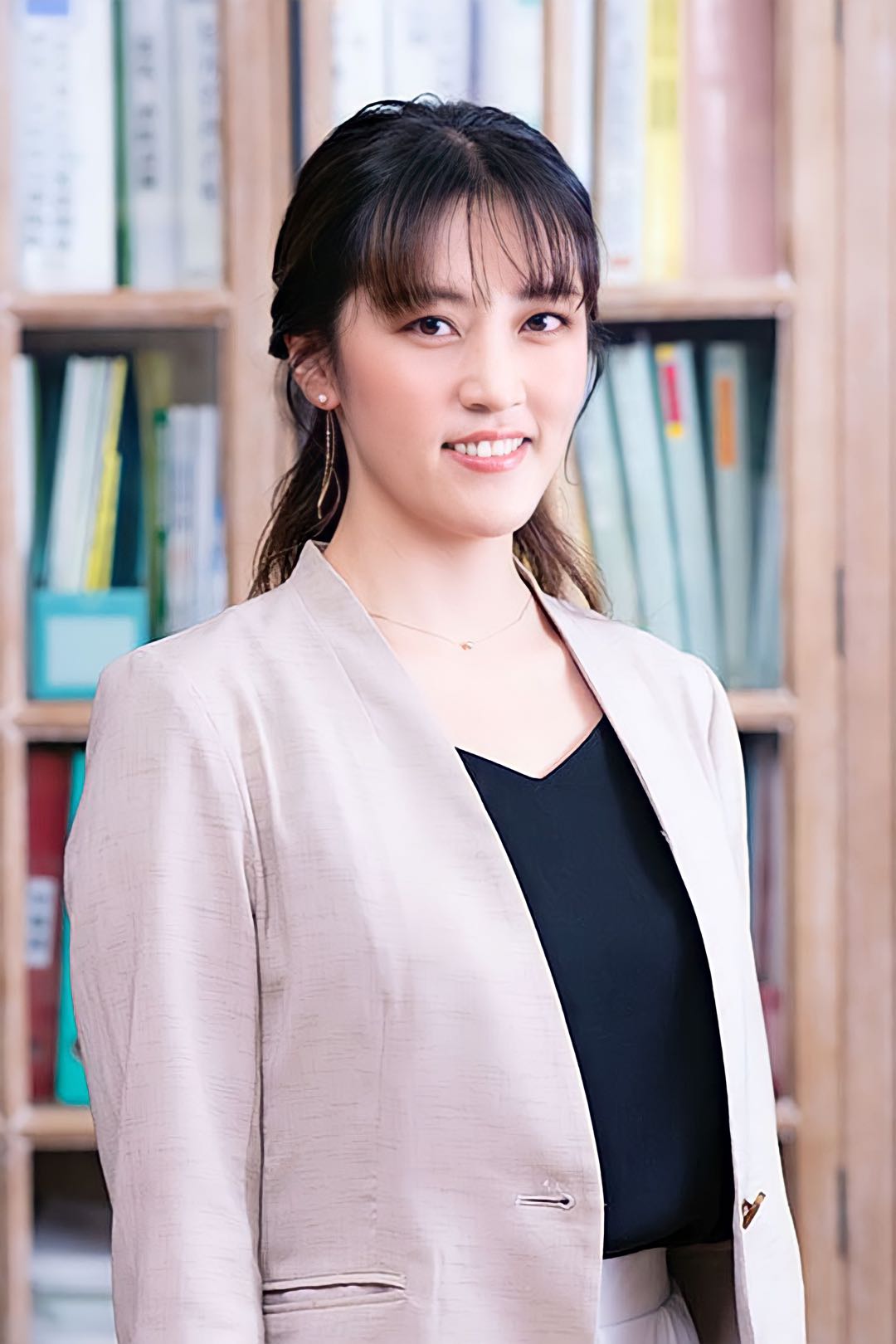 International Cultural Communication Course / Instructor KANA TOKUBO
I am so glad that you got to know "Japanese language" and chose "Japan" to study abroad for very big discition of your life.
I would love to make precious time which makes you feel "I`m so happy to study abroad in Japan."
"I really had lots of fun" with you. And also we are going to lead you to pass the exams of universities and any othe vocational schools in Japan. So why don't you study Japanese with making counter measure for JLPT or EJU together? We are very looking forward to seeing you.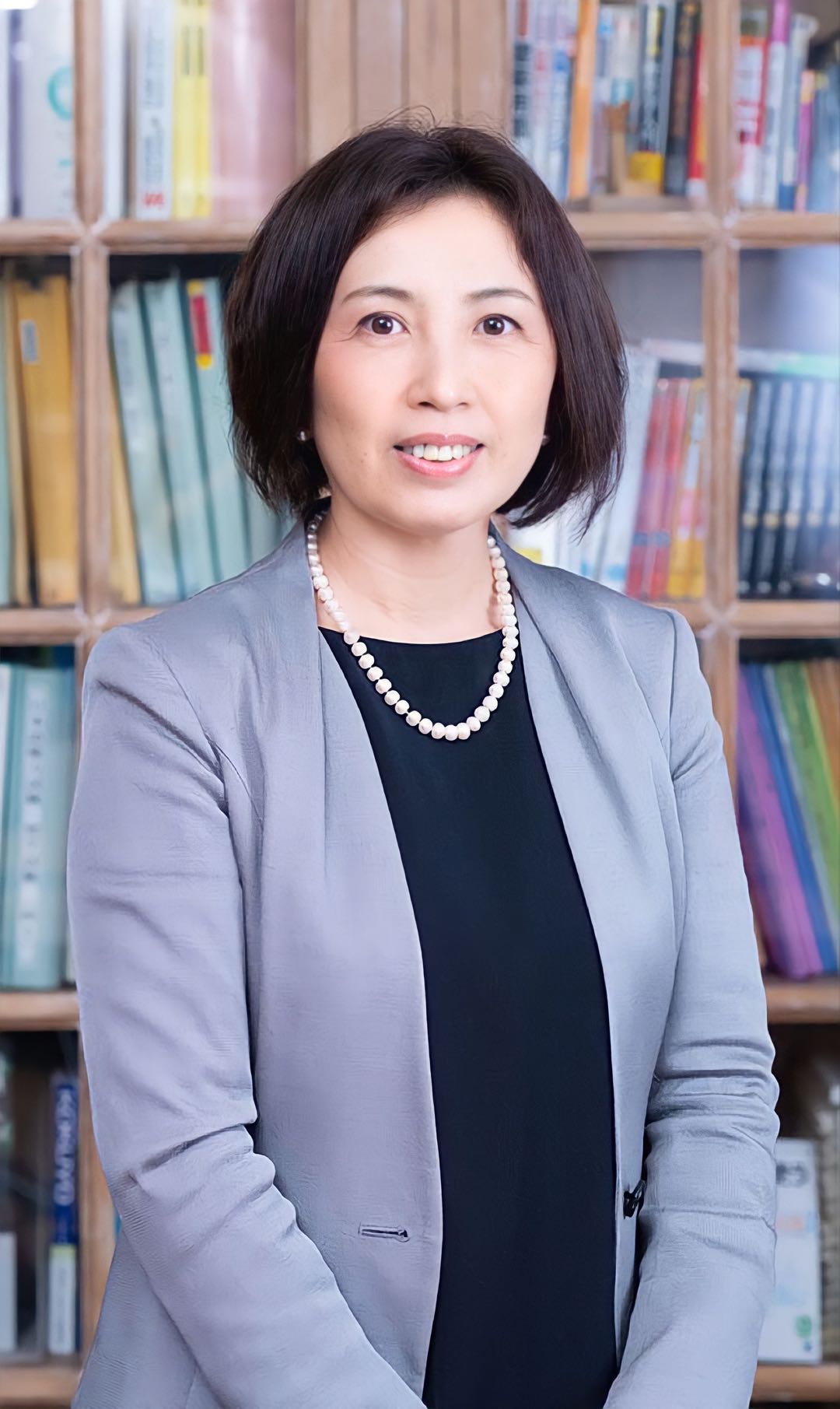 Instructor of Health Psychology / Chairperson of Specialized Department U SA
Mental health care and maintenace, prevention are today's tasks.There is high interests in mental health care by society,and mental support is highly required by a lot of people these days.
To learn health phsychology means to acquire the way of surviving in such days.
In this curriculum, we are having the lessons for not only the knowledge of health phsychology,

but also to obtain the ability of surviving for students to make them think by themselve.
Let's learn about "mental of human" with having fun together.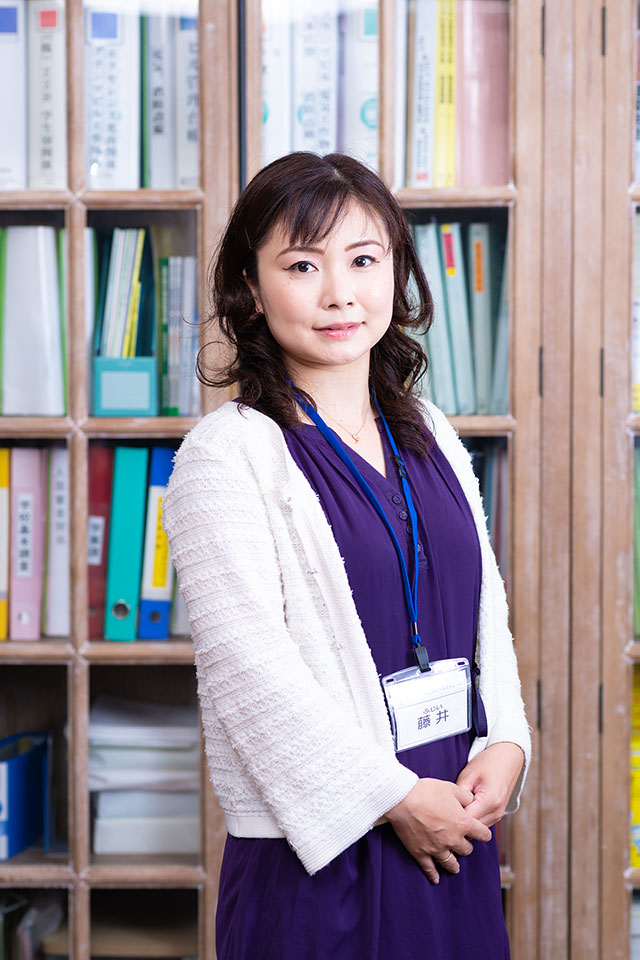 Japanese Language Course / Entrance guidance AKEMI FUJII
I am always trying not to make "a wall" to separate teachers and students when I am in the class.
And I would like to be a teacher who is reliable to be always spoken anything by students, And I also would love to face to each students with making circumstances for them to ask me comfortably if the don't understand in the class.
It is not a easy thing to leave your countries to live in Japan.
I also have an experience of study abroad for short time, so even we study in defferent countries, I have had the same experience just like you do.I am sure that HIBC is a place in which provides you a wonderful circumstance to study.
We are going to support you with our full efforet to make you acquire knowledge of Japanese language,
and get succeed in Japan in your future.
I'm sure that you would be happy to
be graduates of this school in the future.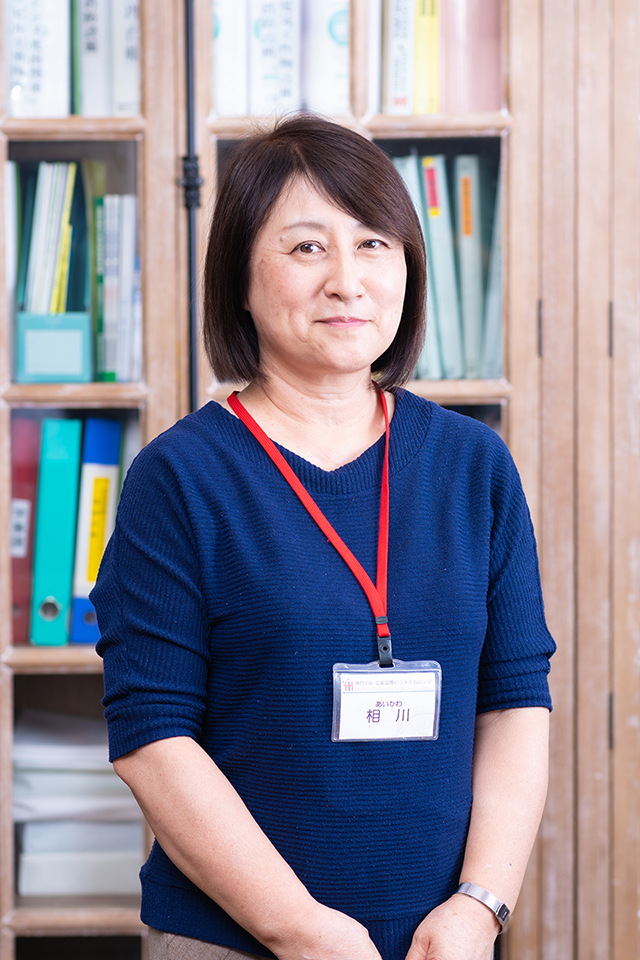 Japanese Language Course / Entrance guidance NAOMI AIKAWA
To everyone of students.

We are going to help you to make your dremes come true.

Understandable Japanese, Useful Japanese, and Fun Japanese, we are going to tell them to you.
Let's study together!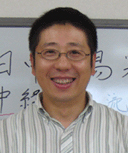 Trading Business Course / Entrance guidance YISHEN YANG
The major trading partner country of Japan has been China in stead of the United States of America since 2004. The trend of Chinese economy is now deeply involved with the economy of Japan. According to that, to aim China which is called the last largest market in this century, about 22,000 Japanese companies made inroads into Chinese market by 2010, and about 131,000 Japanese people live in China with their economical activities. And also, in regard to lots of issues such as Japan-China trade, Japan-China relations, FTA "Free Trade Agreement", TPP "Trance Pacific Partnership", the interests for China is now highly gained these days. In this curriculum, the main purpose of study is to capture the full image of Japan-China trades dynamically and sterically with standing at the point of view of Japan-China trading business, analyzing the concrete examples of Japanese companies started their business in China, and acquiring the basic knowledge of tradings and business management in China.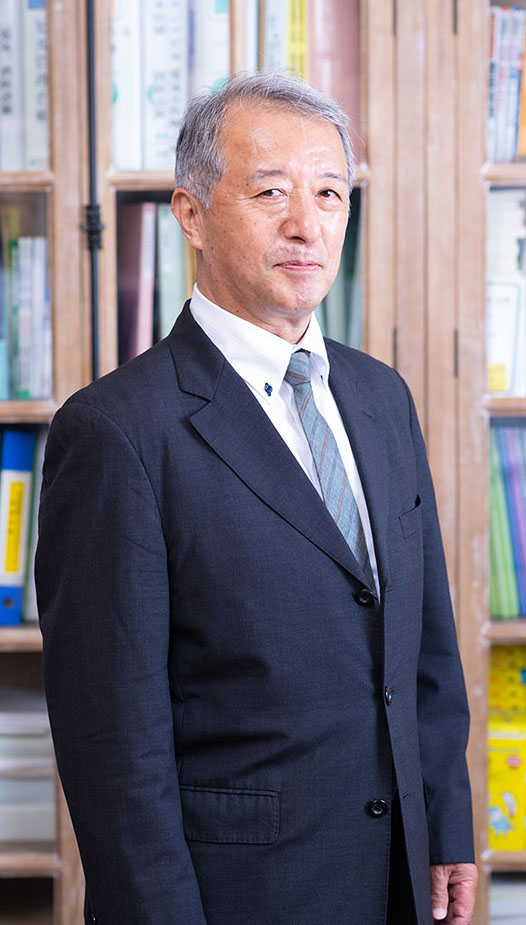 Labor law / Entrance guidance TATSUMA HIRAKAWA
There are some difficult words to understand used in law.
So I am trying to teach you the law which is useful in Japanese society with the detailed explanation.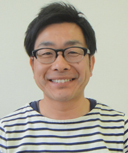 Architectural Foundations / Entrance guidance TOMOMI OMACHI
There are many different ways of usage and operation method on CAD depending on the companies or organization.
The soft of CAD used in our school is the majorly shared in entire Japan, and also launched in many architectural offices,
eningineering firms, home buildesr, and real estate companies. And those corporations are considered for students' future work place.
As the business our students are going to work for is giving presentation to CAD operatosr, CAD emgeneers, homebuilders but especially for foreigners, operating with interpretation to the companies which are trading with oversea, or comapnies which have offices and factories in oversea areas is expected.
For getting employed, students must work hard to acquire enough techniques and skills by their graduation indeed.
Do your best to get your bright and successful future with taking 2 years to learn technical words and phrases which are often used in architechtural field, knowledge and techniques of computers!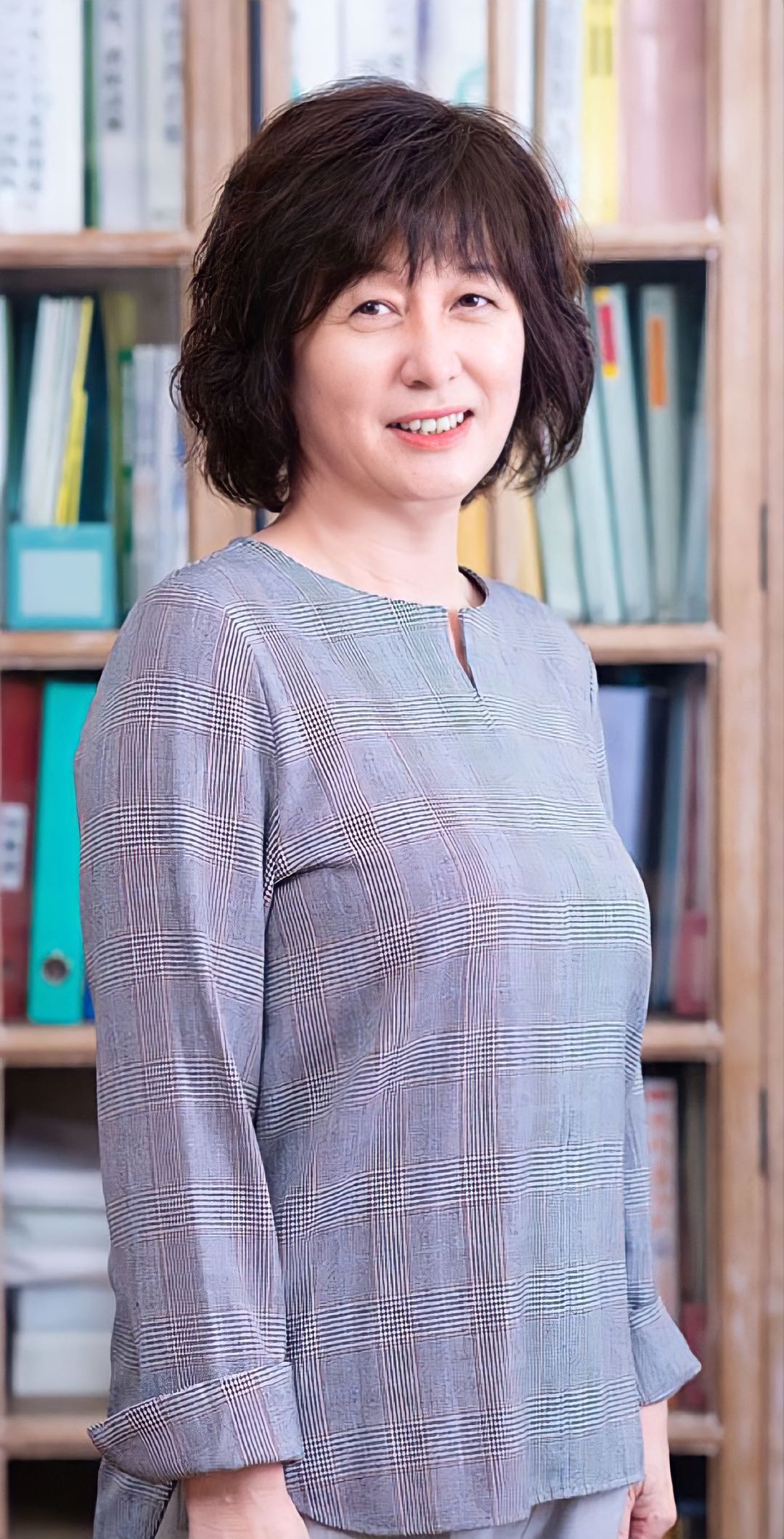 Chairperson of office staff NOBUKO FUJII
We support you largely from documets procedure to health care for making you be able to live in Japan with no stress and worries.
Please feel free to let us know whenever you are in any kind of troubles.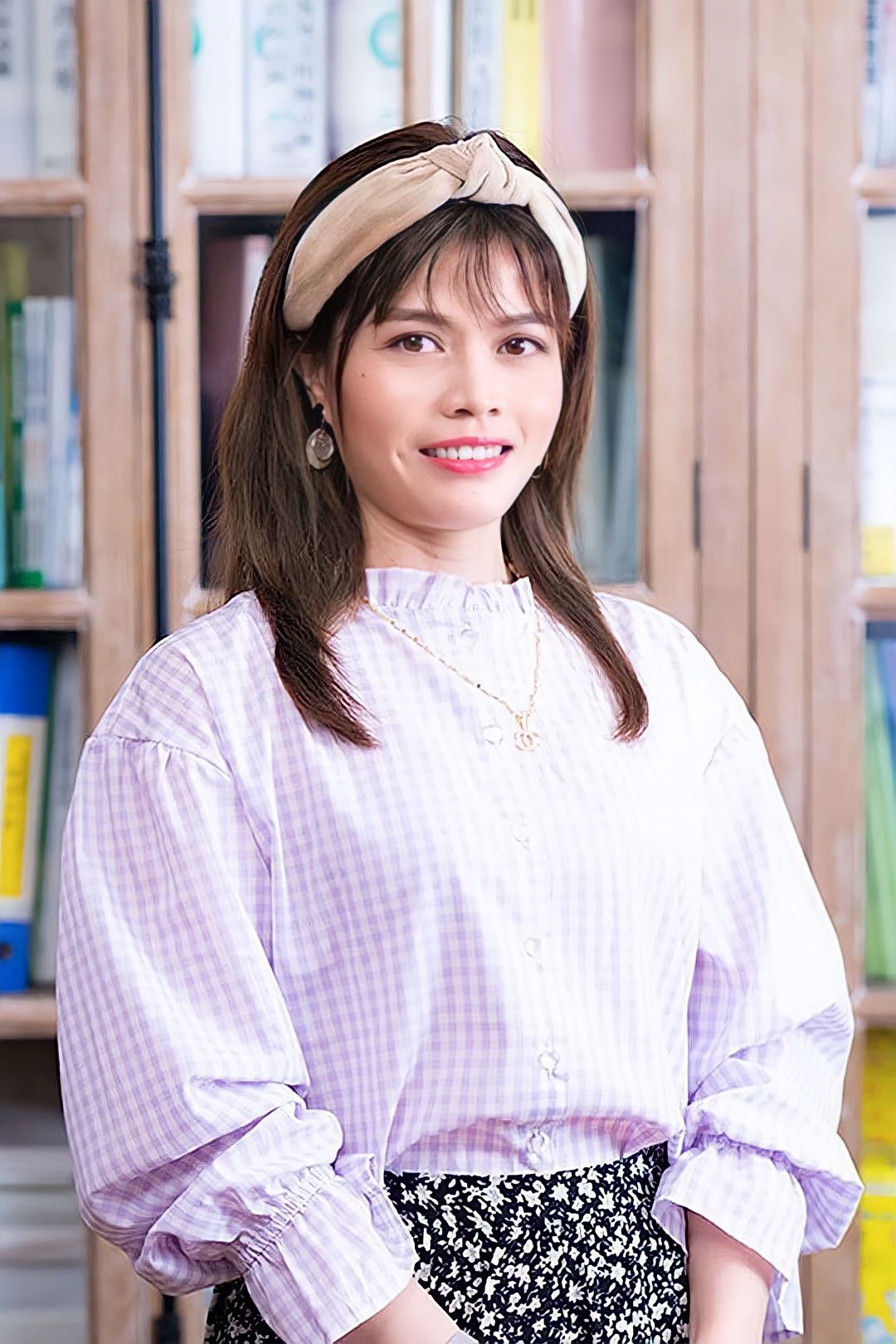 Office Staff / Interpreter TRAN THI MY HANH
It was a sunny day today, and I coud see a beautiful place from our school.
I would love to see this beautiful view with you, together as soon as possible.
And I will support you. I hope you will have a lot of smile from now on as well.
And I do believe that you will be succeed with your fresh smile and character.
All the teachers of Hiroshima International Business College are always caring about you.
Pleae feel comfortable to spend your days here and stay healthy here. If you are in any trouples, feel free to step in the office on the 2nd floor to talk with us.
Let's enjoy your life in abroad with "study, amusement, and fun conversation".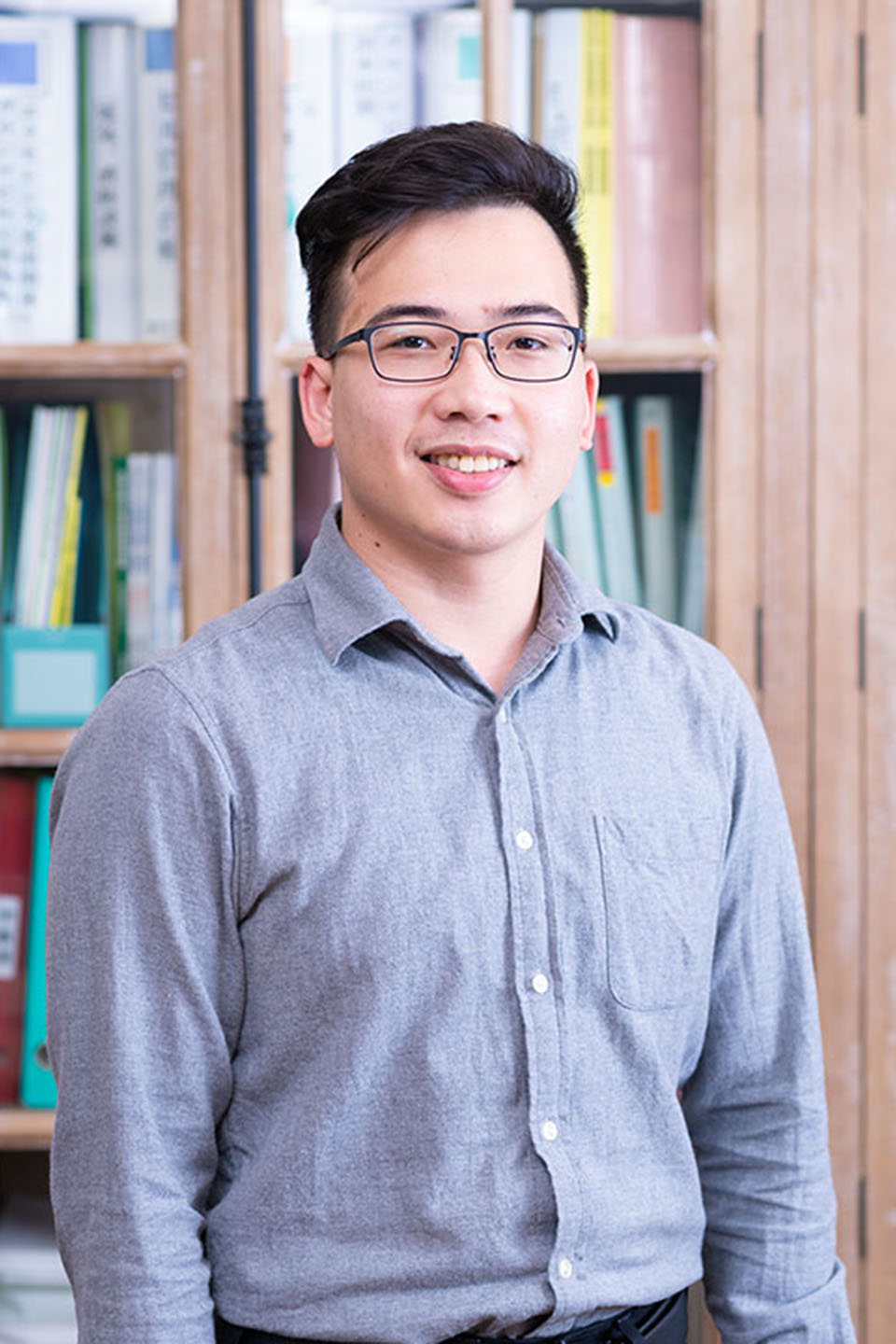 Office Staff / Interpreter VU LE TUAN DUNG
To everyone of students.
I will support you, whenever you are in trouble with your unfamiliar life in Japan.
I am not only able to speak Vietnamese which is my mother tongue, but I am also able to speak Japanese and English, so feel free to contact me, please.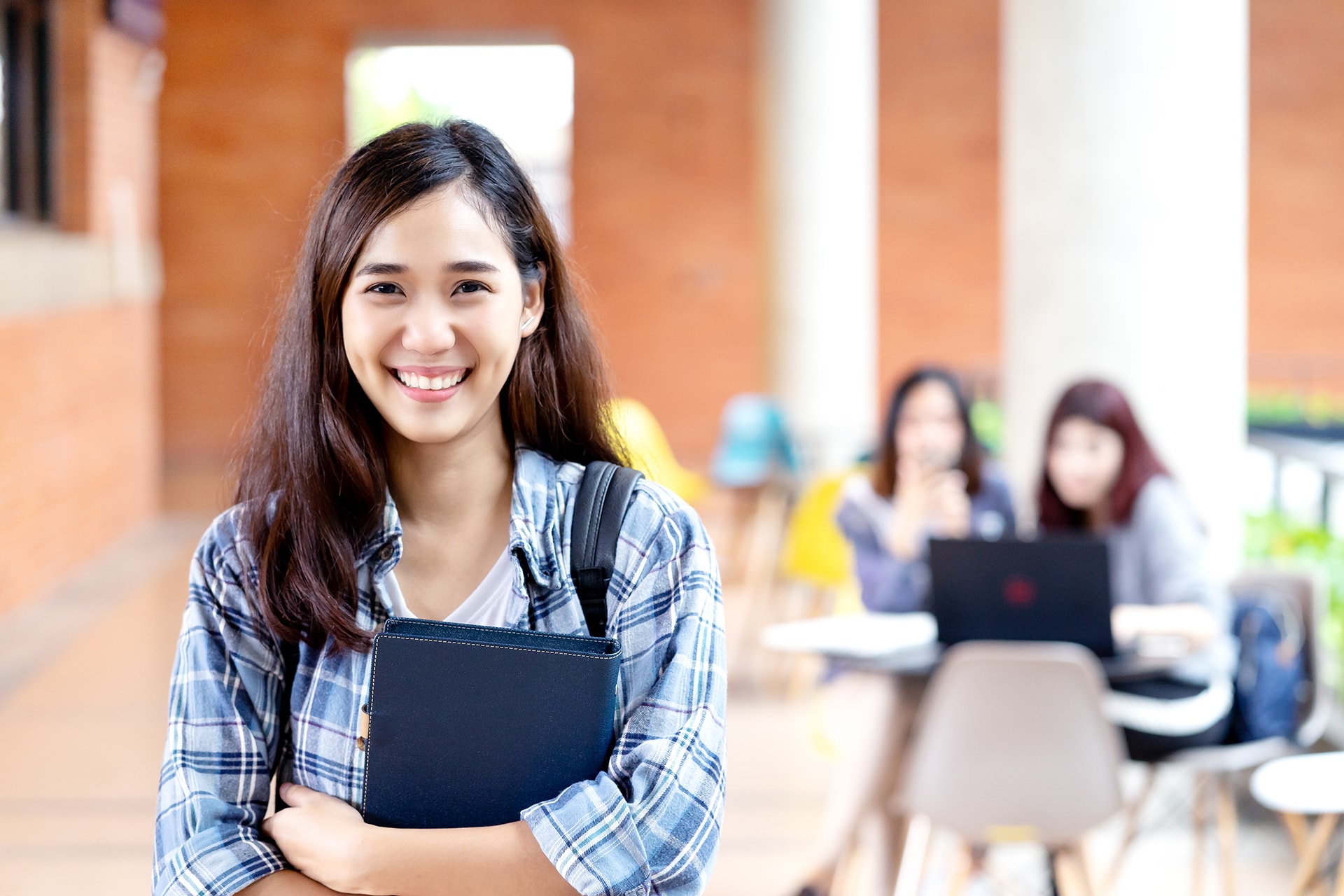 October 2022 Enrollment
Japanese Language Course
Recruitment students
Right now at Hiroshima International Business College, a vocational school
We are looking for students to enroll in October.
View More