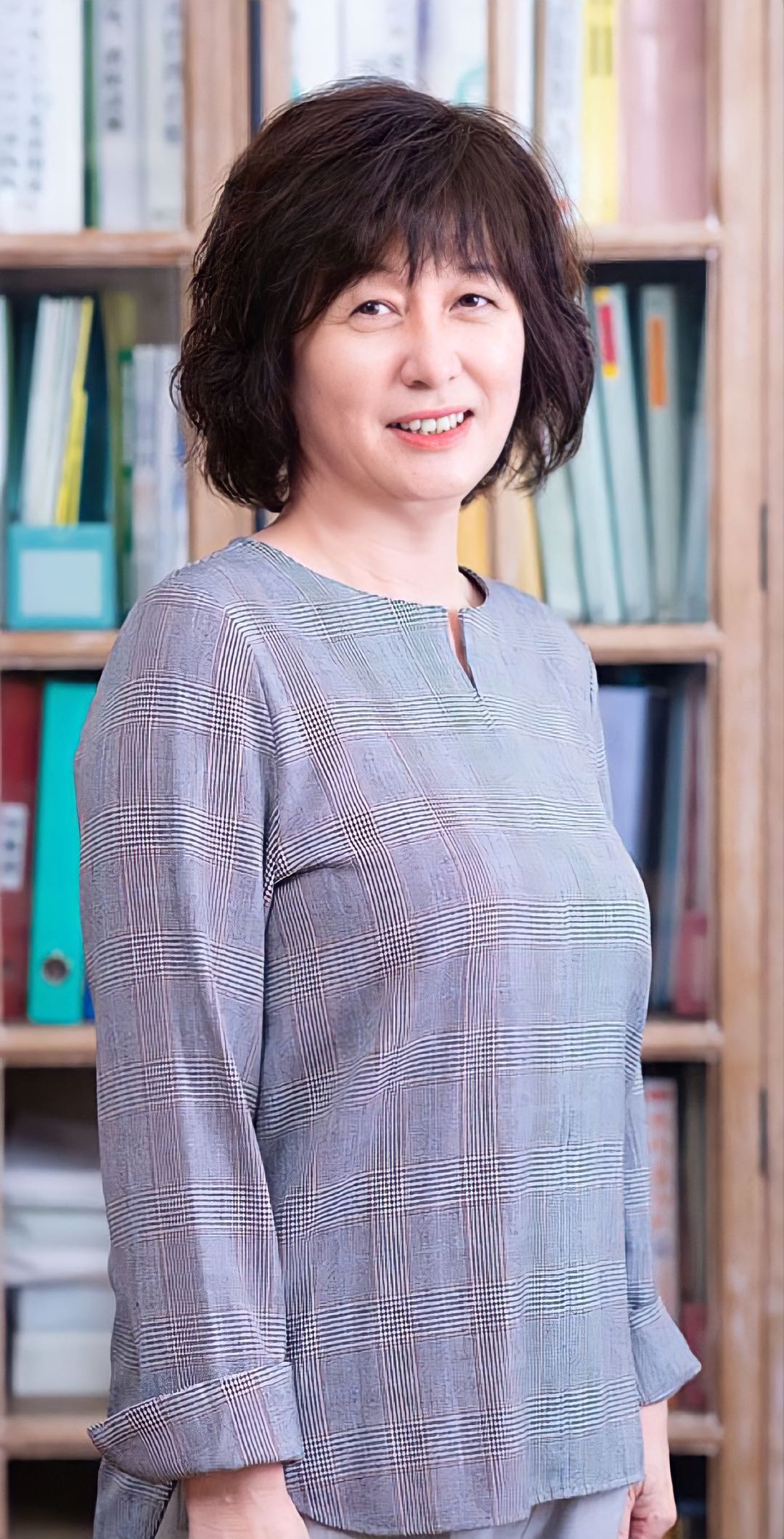 Health Psychology / purser Nobuko Fujii
We provide a wide range of support, from necessary procedures to health responses, so that students who are confused by life in Japan who are unfamiliar with life can be eliminated and their study abroad life can be possible with peace of mind.
If you have any problems, please come to us at any time.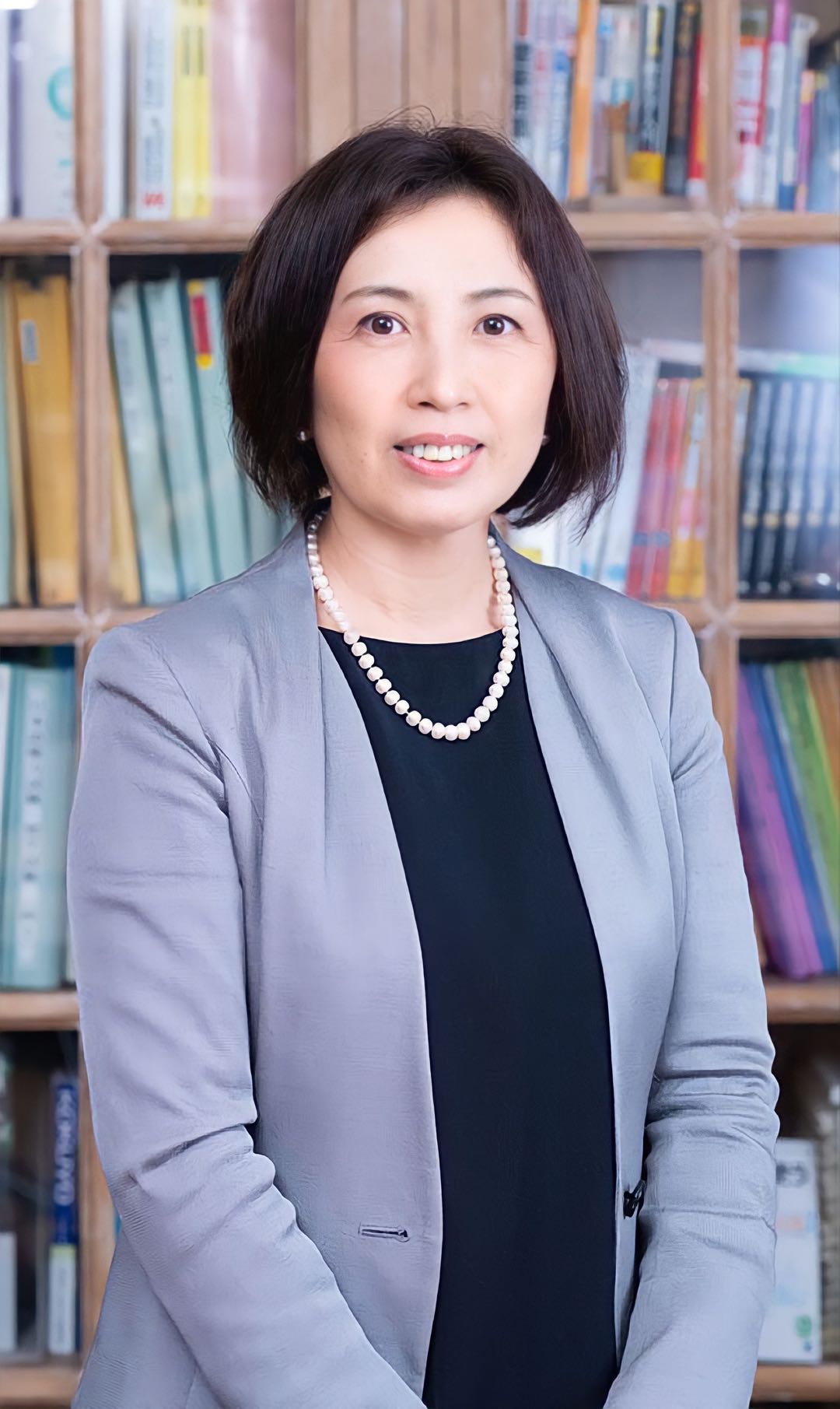 Labor law and business law / Head of Department of Specialized Studies Yu Sha
Maintaining, promoting and preventing mental health is today's challenge.
Society's interest in mental health is high, and many people need psychological support.
Studying health psychology in these times will help you acquire the ability to live.

In this lecture, students not only learn health psychology, but also give classes that students think and feel for themselves so that they can become the power to live.
Let's learn about "people's minds" together while having fun.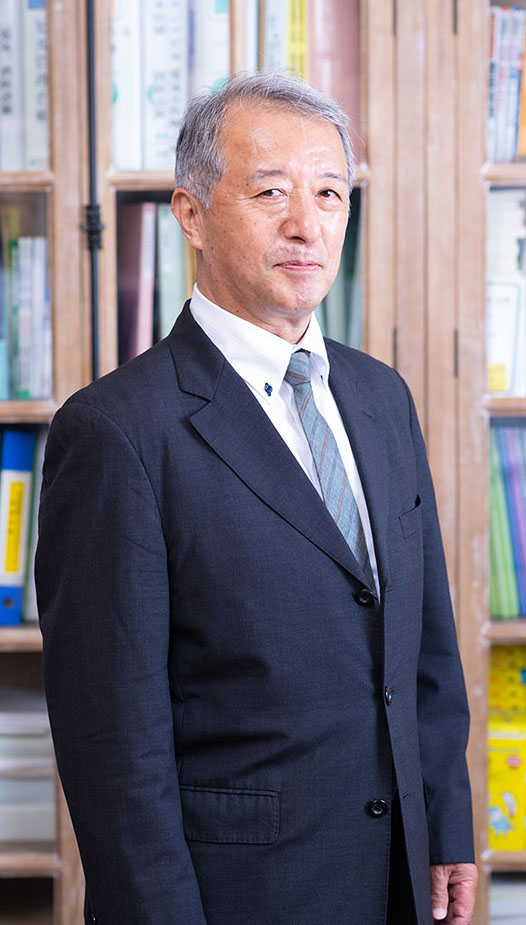 Department of Japanese Language / lecturer Ryoma Hirakawa
Laws use terms that are difficult to understand.
I would like to explain in an easy-to-understand manner and teach laws that are useful for working in Japanese society.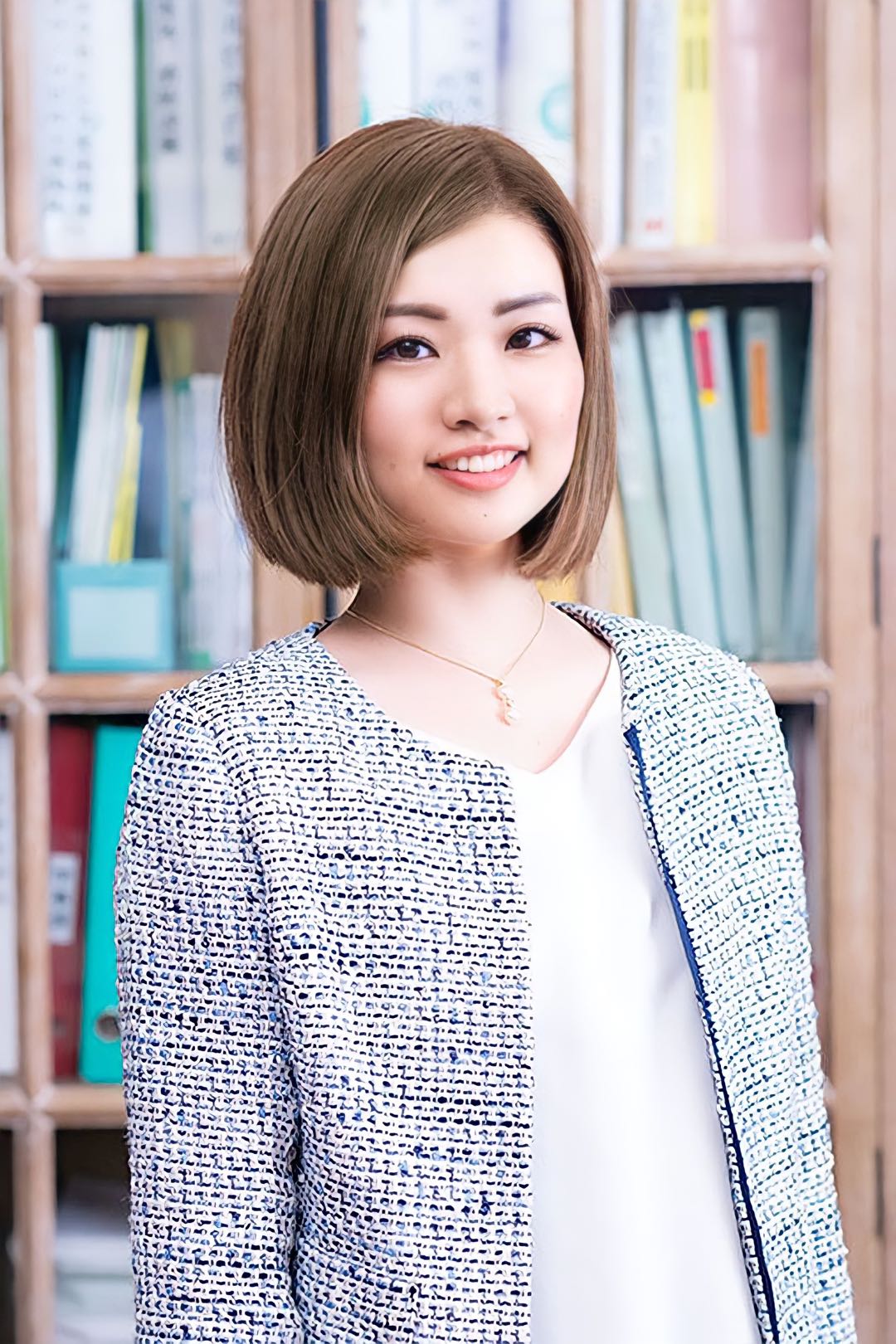 Department of Japanese Language / Head of Department Fumika Kotani
To those who are going to study in Japan from now on
In the Department of Japanese Language, students will improve their Japanese language skills necessary for going on to higher education, and at the same time, they will learn about Japanese culture and customs.

International students from different countries study in the same class. By communicating with each other in Japanese, you can learn that there are various values.
I am sure that such experiences will be useful for you to play an active role as an international human resource in the future.

Fukuyama is a town famous for roses. It is a beautiful and easy place to live. Let's work hard together so that we can acquire Japanese language skills that can be used in the future in an optimal learning environment.
We always support you.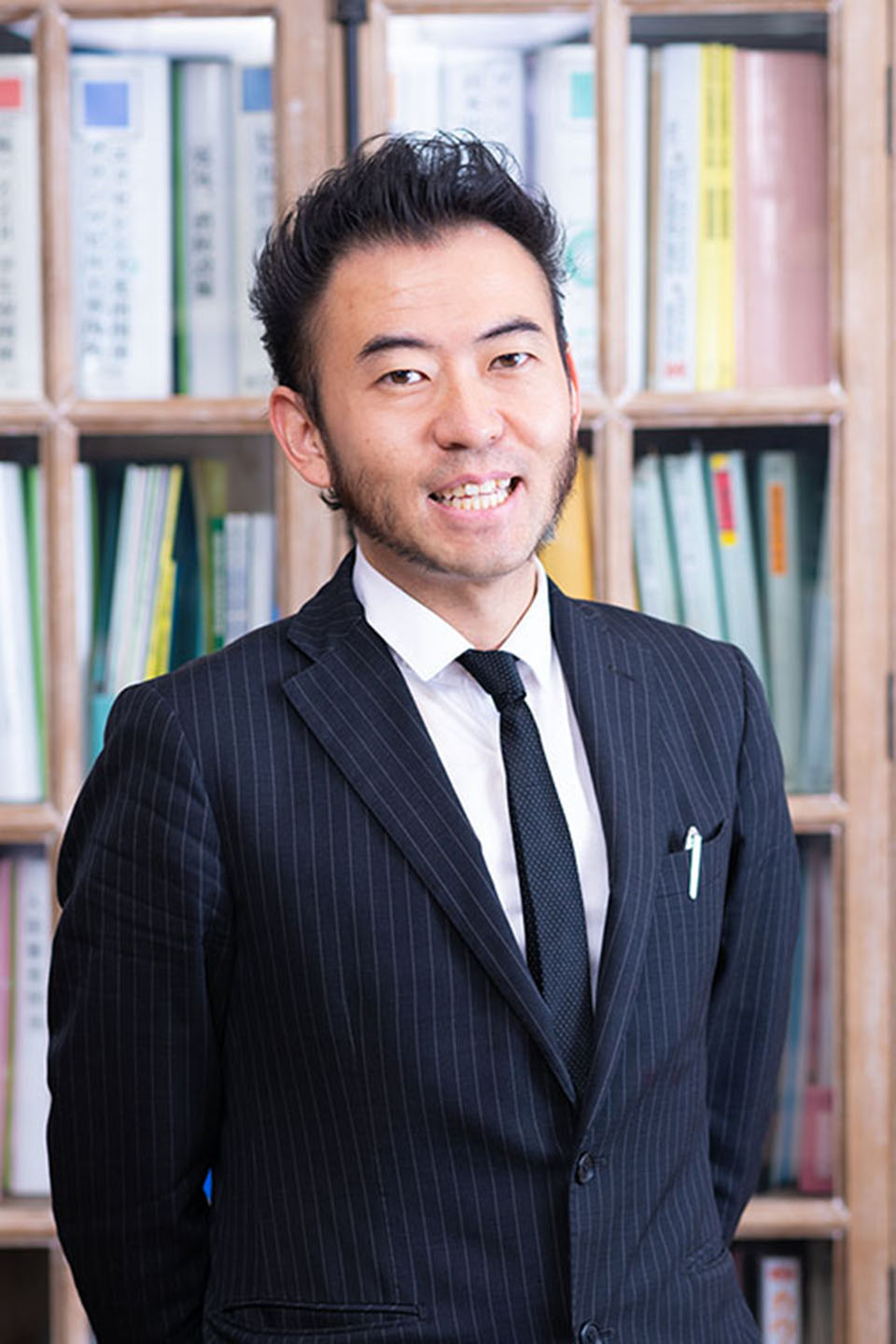 Department of Japanese Language / Vice-Head of Department Hiroki Eryi
Everyone who will enter Hiroshima International Business College.
Studying and mastering new languages is not an easy task.
However, studying a language is a lot of fun.
I have the same experience of studying abroad as you.
I still remember the day I left for a foreign country with hope and anxiety as if it were yesterday.
I myself enjoyed going to school and studying abroad.
This time I want you to experience the fun.
Study Japanese together.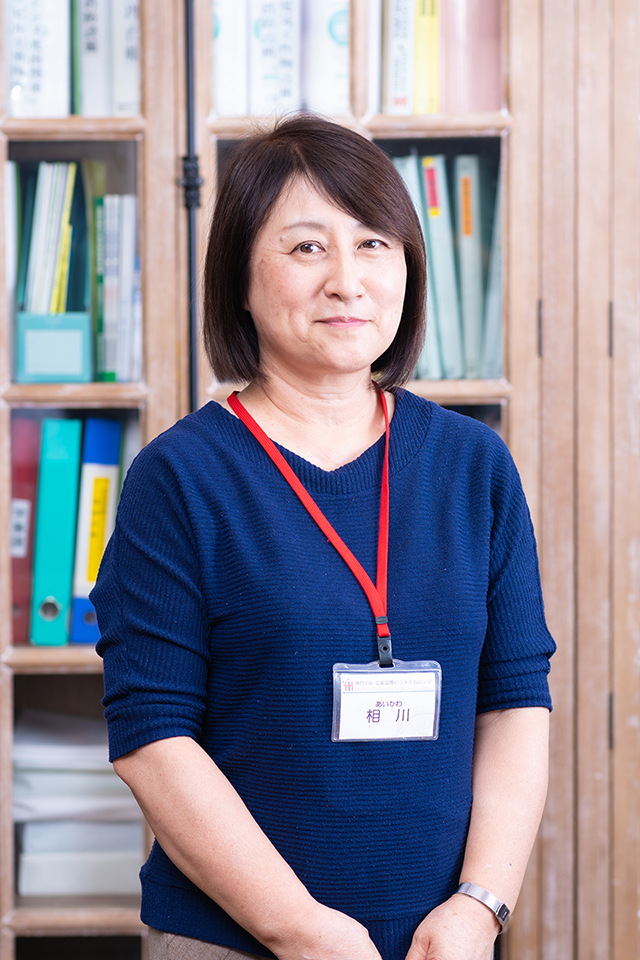 Department of Japanese Language / lecturer Naomi Aikawa
To the students

Welcome to this page! Welcome to Japan!

Please use Japanese to expand your dreams. We will help you with that.
I would like to convey to you easy-to-understand Japanese, using Japanese, and fun Japanese.
By all means, let's do our best together.


To Japanese language teachers
In addition to study sessions related to Japanese language instruction, we also provide various consultations such as daily class preparation and worries. We will do our utmost to follow you in all fields of Japanese language teachers, such as Japanese grammar and teaching methods. Please feel free to contact us at any time.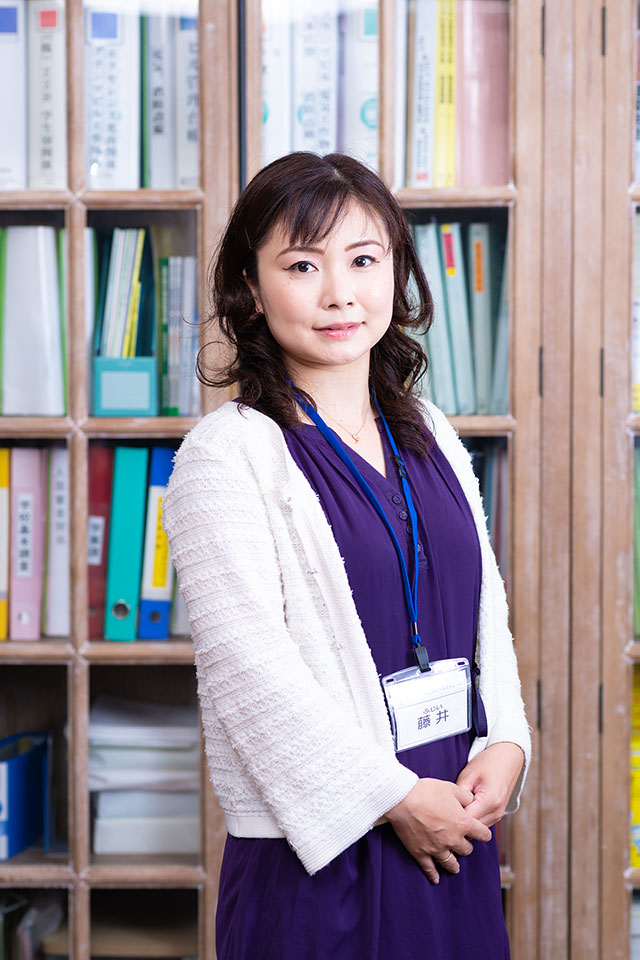 Department of International Culture and Communication / lecturer Ayami Fujii
I always try not to create a barrier between students and teachers.
I want to be a teacher who can talk about anything at any time.
I want to create an environment where people can honestly ask me what I don't understand, and I want to face each student.
It is not easy to leave your country and live in Japan.
I have also been living abroad for a short period of time, so I have had the same experience as everyone in different countries.
I think this school is a wonderful place for everyone who wants to study Japanese to have a wonderful environment.
We will do our best to help you acquire knowledge of Japanese and make a big success in Japan in the future.
I'm sure you'll think you're a good graduate of our school.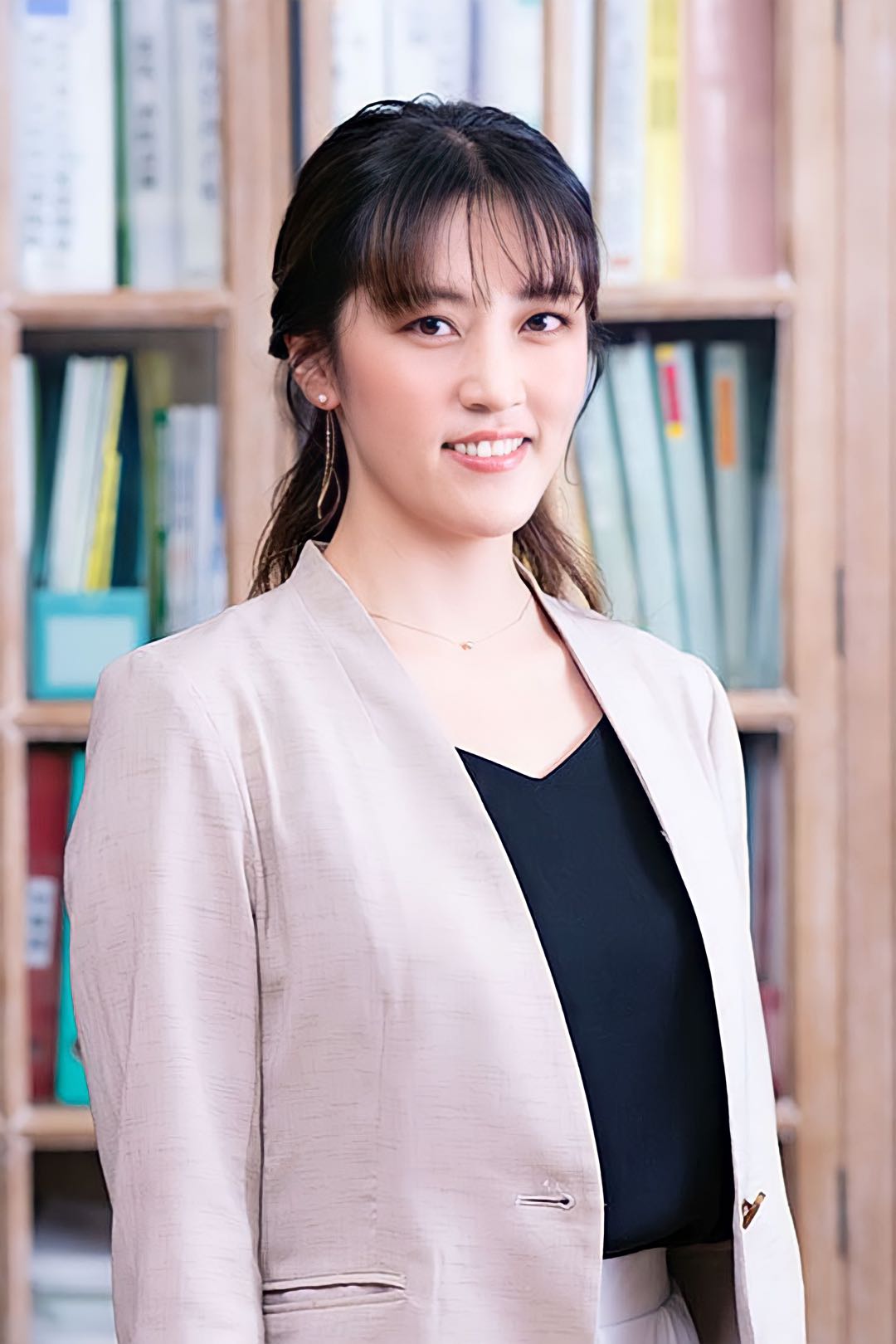 In charge of Trade Practice and Marketing / Head of Department Kana Higashikubo
I am very happy that I met "Japanese" in many languages and chose "Japan" as the place to study abroad, which is one of the great decisions of my life. I want to create a time together that will make everyone think, "Oh, I'm glad I studied in Japan" and "It was a lot of fun."
International students who are aiming to become Japanese universities and vocational schools will lead them to pass. Why don't you have fun studying Japanese with us while also taking measures against JLPT and EJU?
I look forward to seeing you all.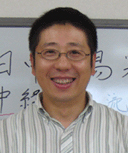 In charge of Architectural Foundations / lecturer Yang Yiying
Japan's largest trading partner finally moved from the United States to China in 2004. Developments in the Chinese economy are now deeply related to japan's economy. Accordingly, about 22,000 Japanese companies entered China until 2010, and about 131,000 Japanese people were living in China, aiming for China, which is also known as the last huge market of the century. Recently, japan has been growing interest in China on a variety of issues, including Trade between Japan and China, Japan-China relations, free trade agreements (FTAs), and the TPP. The purpose of this lecture is to analyze specific examples of Japanese companies that have entered China or started businesses in China from the perspective of Trade Practice between Japan and China, acquire basic knowledge of trade and corporate management in China, and grasp the overall picture of Trade between Japan and China in a three-dimensional and dynamic way.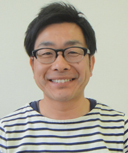 lecturer 1000 10000000
Cad specifications, operation methods, etc. are different for each company and organization.
CAD software studied in this department is cad software that accounts for the largest share nationwide, and it has been introduced not only in the prefecture but also in construction shops, architectural design offices, house manufacturers, real estate companies, etc. nationwide.
Such a company is expected as a place of employment.
In fact, we will be involved in presentations at CAD operators, CAD engineers, and house manufacturers, but especially for foreign nationals, we can expect to work as interpreters at companies that have overseas business or have offices and factories overseas.
In order to get a job, of course, you must acquire sufficient skills and skills at the time of graduation, and you need to study hard.
Let's study the technical terms and language peculiar to architecture, knowledge and technology about PC operation thoroughly over two years, and work hard together to get the bright future.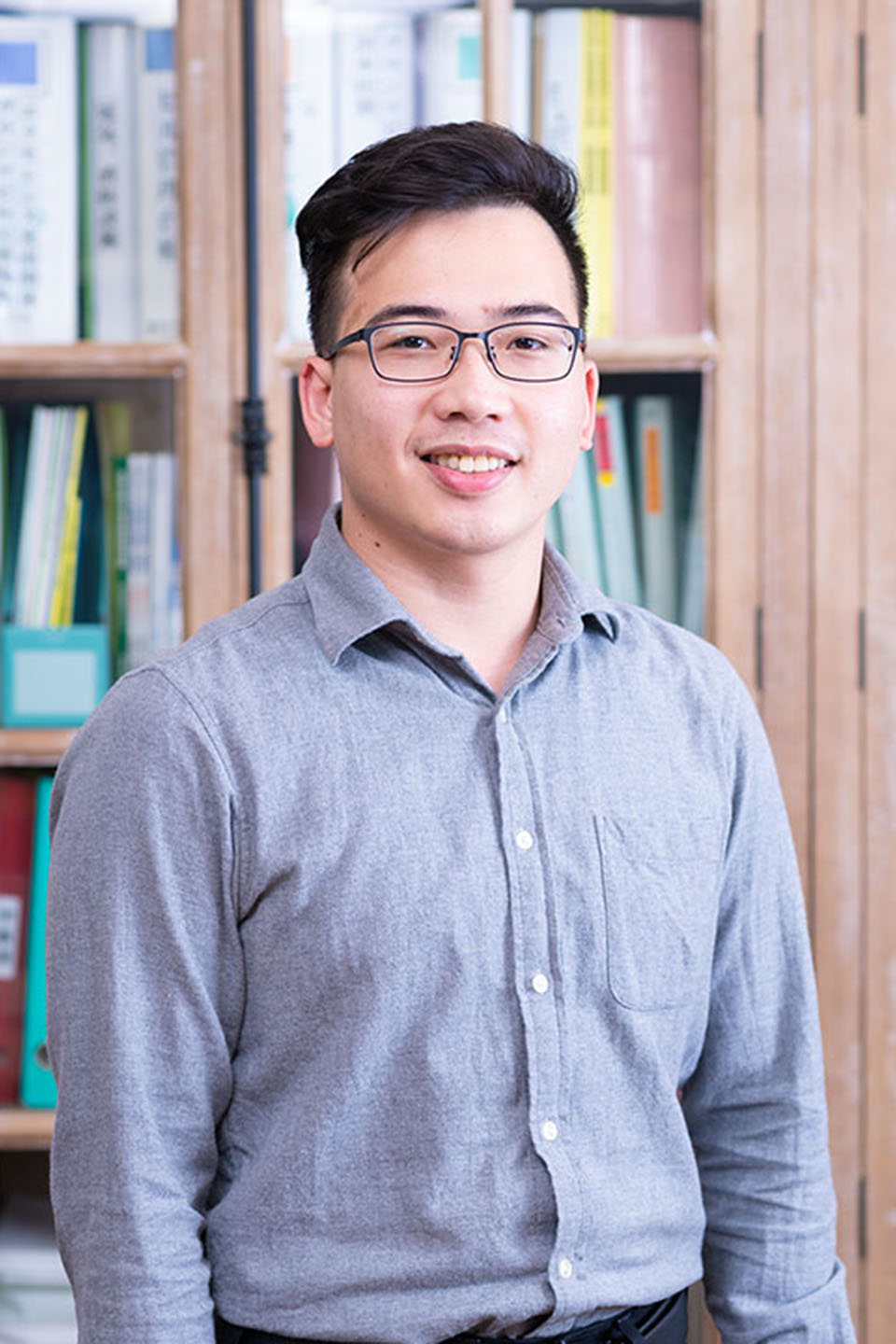 interpreter VU LE TUAN DUNG
To the students
While studying at our school, we will help you if you have any problems with life in Japan that you are not used to yet.
Vietnamese is your mother language and you can speak Japanese and English, so please come and talk to us at any time.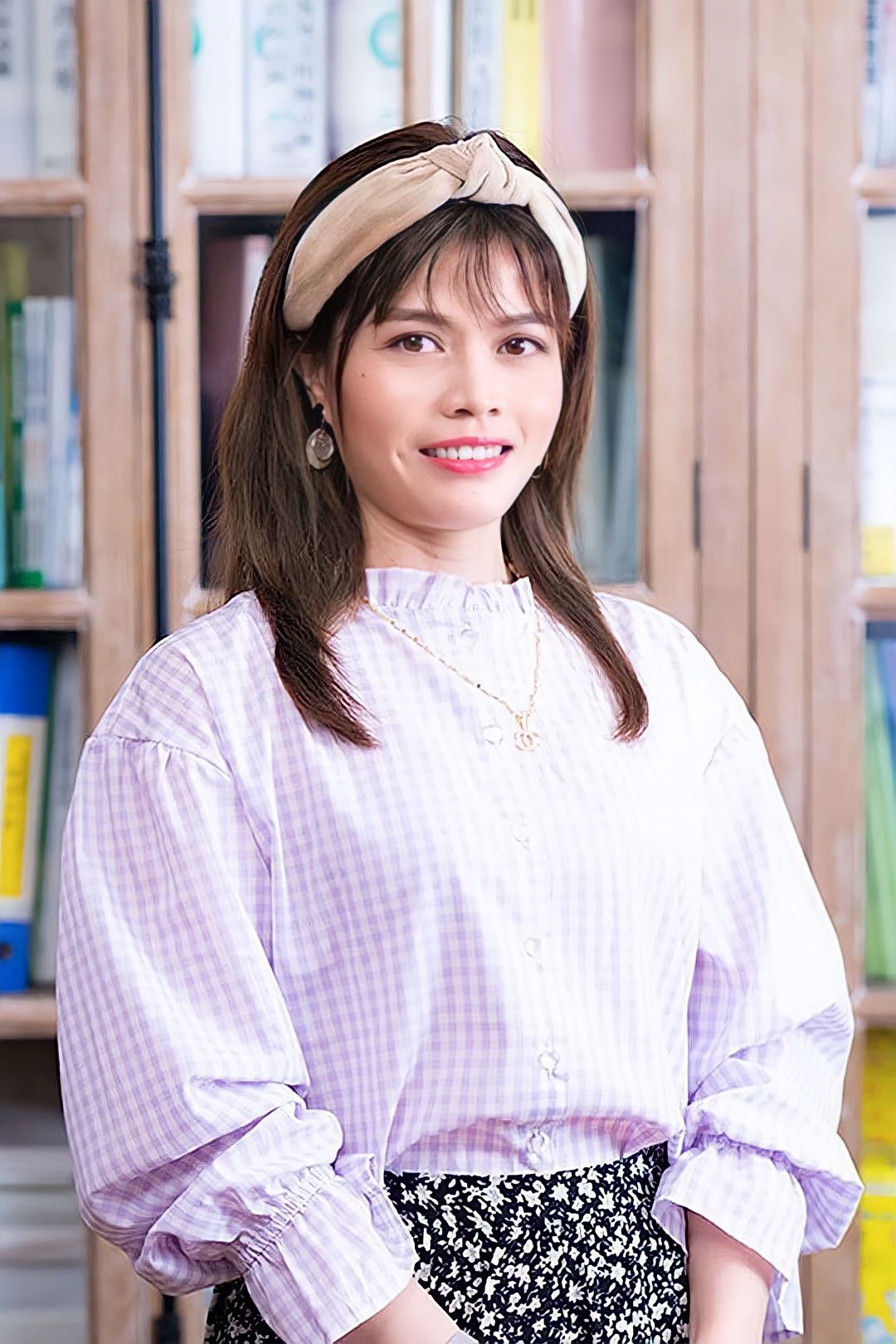 interpreter TRAN THI MY HANH
Today, the weather was fine and I could see a beautiful place from the school. I want to see this wonderful scenery with everyone as soon as possible.
・ I support you!
・ I hope you will be surrounded by many smiles from now on.
I believe that with your refreshing personality and smile, it will surely work.
The teachers at Hiroshima International Business College always think of everyone.
Please spend every day in good health and health. And if you have any problems or worries, please come upstairs at any time.
Let's do our best with "study, play, talk" !