The situation of economy in Asia had been changed, and the neccesity of cooperation and comprehension between each countries are being highly required these years.
The corporations trading with foreign corporation are increased in west part of Japan, and human resources from Asian countries are now required by many corporations.
On the other hand, there is a shortage of human resources who can be the coordinators to manage and interpret the foreign technical interns after accepting them in Japan, and communication each other is not functioned in current situation.
Associated with change of time, traffic between countries are being popular, and we have been accepting foreign students for long time to develop the real cosmopolitans as taking a part of the situatuion.
So, we responsibly keep developing not only foreign students but also Japanese students as the human resources who are able to contribute to internatinal amity and exchange, as training and educational institution of international human resources.
Let's aim to be cosmopolitans carrying the future of your countries, and practice "learning" at our school together.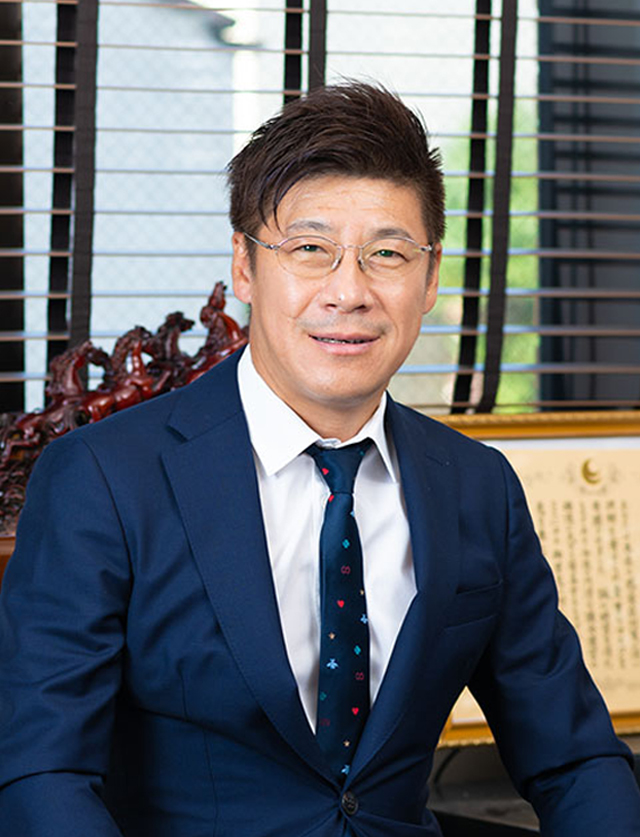 Hiroshima International Business College has been the institute of Japanese language education in west part of Japan, since it's established.
According to the globalization proceeds rapidly, it is being activated to exchange from Japan to the world, and also from oversea to Japan in many different kinds of field such as culture, economy so on.
Coresponding to the requirement of globalization period, we are trying to develop the human resources who can be the cross cultural communication mediators between different countries through the Japanese language education. And we are supporting foreign students to let them study abroad at their ease in Fukuyama in which is a quiet town located in Seto inland sea area.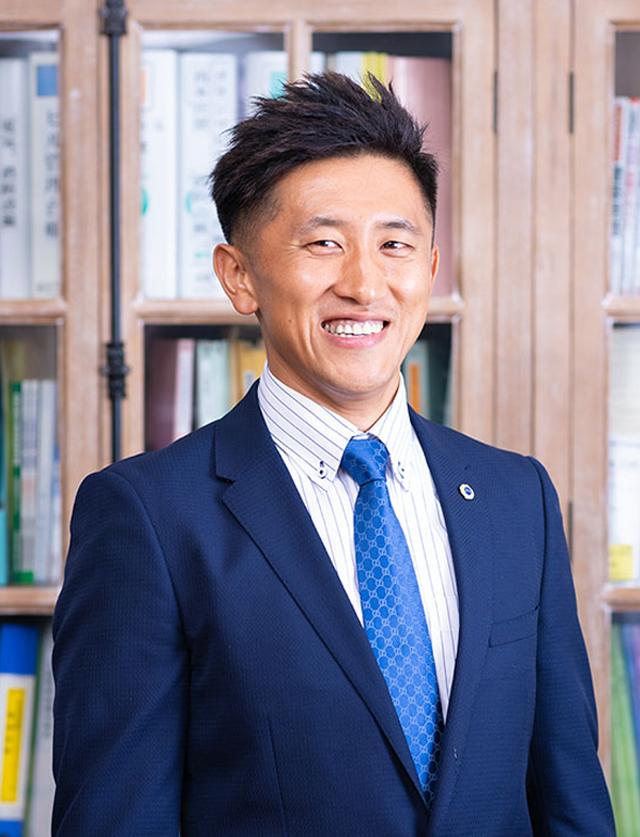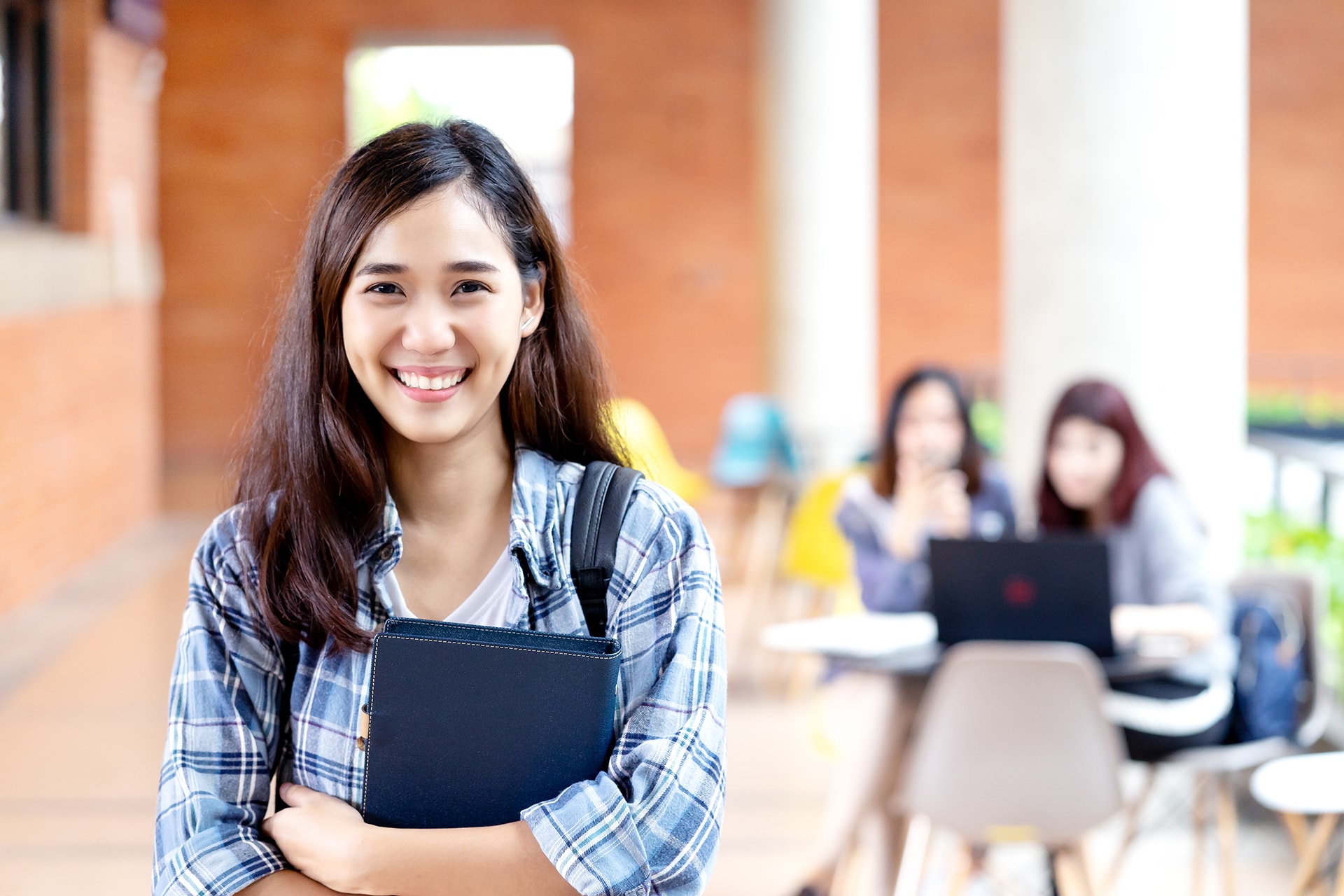 October 2022 Enrollment
Japanese Language Course
Recruitment students
Right now at Hiroshima International Business College, a vocational school
We are looking for students to enroll in October.
View More