In recent years, the economic situation in Asia has changed rapidly, and the need for mutual understanding and cooperation among countries has increased more and more.
In the Chinese region, the number of companies dealing with overseas companies is increasing, and many companies need human resources from Asian countries, but on the other hand, there is a shortage of human resources who can interpret and manage after trade with Asian countries and accept technical intern trainees, and communication and mutual understanding are not sufficient.
Hiroshima International Business College has played a role as a place for practicing international exchange based on Fukuyama.
With the changing times, the University of Tokyo has been taking a part in training true international people in order to train true international people, and has been accepting international students for many years.
As an international human education training institution, we will continue to responsibly develop human resources who will contribute to international goodwill and international exchange with both international and Japanese students.
Let's practice "learning" with the aim of being a true international person who will be responsible for the future of your country in this multinational school!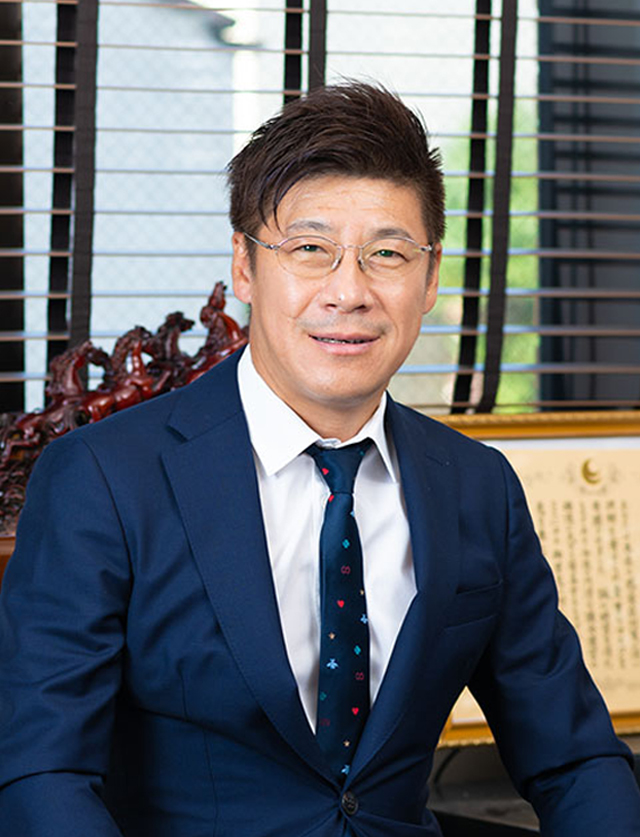 Hiroshima International Business College has been a Japanese language education institution in the Chinese region since its establishment, and as globalization progresses rapidly, people-to-people exchanges are actively active in Japan from Japan to countries around the world in various fields such as culture and economy, as well as from foreign countries to Japan.
In response to the demands of the global era, we aim to promote friendship and mutual understanding with foreign countries through Japanese language education, and to develop human resources who can bridge cross-cultural exchanges.
I would also like to support you so that you can study abroad with peace of mind in Fukuyama, a quiet town in the Seto Inland Sea.